Roots in Sweden?
Want to know more about your ancestors who emigrated from Sweden?
Genealogy is not just for celebrities on television, for example the program "Who do you think you are". Also you have the opportunity to know who your ancestors were. Genealogy is exciting but for the inexperienced very time consuming. That's why I like to research for you.
New testimonial from Chris Clark Australia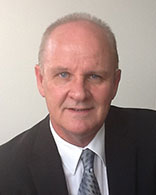 Thanks to your research, the understanding that my brothers and I had of our grandfather Olof Johansson's family in Sweden has suddenly expanded beyond all our imagining.
Read more at the Testimonial pages.

Have you hit the Brick Wall?
I want to help you further. I have access to several databases of church records from around 1780-2009 to search in, and it´s for all parishes in Sweden. Stubbornness is important, but sometimes it is mission impossible, because the church records are simply missing.
Do not hesitate to contact me, even if you are unsure of the source data.
The first initial search is free! Then I find out if there is enough evidence to continue the search on.
---
10 years of searching is over!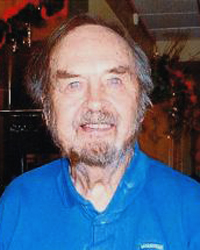 Dear Yvonne, It was a god-send to have found you after years of unsuccessful searches ...
Read more at the Testimonial pages.


---
Emigrant lists
I've added some lists, of people who emigrated from Södra Säm and Finnekumla parishes in Älvsborgs County, Sweden.
---
Have you heard about J. Hugo Aronson?

No, probably not. But perhaps you've heard about "The Galloping Swede"!
Read more about the man who came from Södra Säm in Sweden in 1911, worked hard and became governor in Montana USA 1953-1961.
---
When Andrew Chilberg met President Roosevelt

Andrew was a keen follower of politics, socialist in his views, and he got upset about how President Teddy Roosevelt was handling the building of the Panama Canal.
Read more here ...
---
All for Sweden, season 2012 - Great feelings and cultural clashes